Prof. Andrea Cupp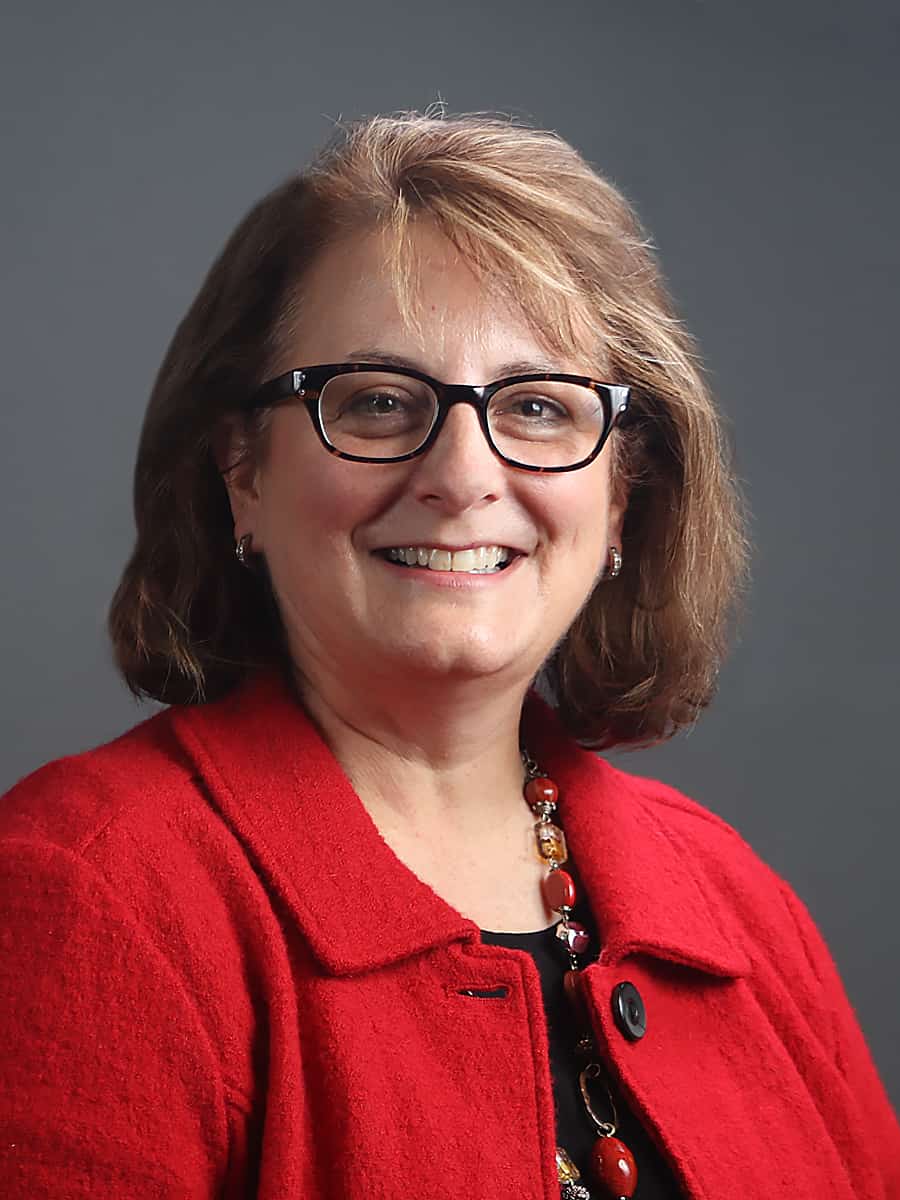 Prof. Andrea Cupp is a Professor in the Department of Animal Science, Institute of Agriculture and Natural Resources at the University of Nebraska, USA. She is an eminent scientist who has more than 30 years of international research experience in the fields of Reproductive Physiology and Endocrinology. Prof. Cupp received her BS in Animal Science from Virginia Tech in 1988 and her MS and PhD degrees in Reproductive Physiology/Endocrinology from the University of Nebraska–Lincoln (UNL) in 1991 and 1994, respectively. She completed postdoctoral trainings in Cellular and Molecular Endocrinology at the University of California-San Francisco and Washington State University.
She held positions of Research Assistant Professor and Director of the Transgenic and Knockout Mouse Facility within the Center of Reproductive Biology at Washington State University and held Assistant Professorship at the Animal Science Department at Nebraska from 2000 and promoted to the post of Associate Professor in 2006. In 2011, she has been promoted to the post of Professor and in 2015, in recognition of her achievements, she was appointed to the Omtvedt Endowed Professorship. Professor Cupp is a highly reputed scientist and a teacher in the field of reproductive biology. She serves as a reviewer and also contributes as a member of Editorial boards of several reputed journals.
She is an active member of the Society for the Study of Reproduction, American Society of Animal Science, American Society of Andrology, American Association for the Advancement of Science and Nebraska Physiological Society. 
Her research has focused on vascular development of gonadal morphogenesis and how this affects male and female fertility, she has identified androgen excess females in her university research herd that have similar characteristics to polycystic ovary syndrome in women and she is investigating the causes of androgen excess, altered follicular development resulting in anovulation and infertility in these females. In addition, she also has characterized how heifers in the research herd achieve puberty and is conducting genomic analysis and identification of SNPs that may contribute to delayed or precocious puberty. Overall, Prof. Cupp has developed many animal models to understand the mechanisms involved in male and female reproductive processes to benefit the livestock sector and potentially be translated to solve human reproductive health problems. 
Professor Cupp has authored over 140 high-impact scientific publications in prestigious journals including Science, Scientific Reports, Biology of Reproduction, Plos One, Molecular and Cellular Endocrinology, FASEB, Journal of Animal Science, Frontiers in Endocrinology. She is one of the most highly cited endocrinologist having 6,200 citations of her research.